Talk to the Compensation Experts!
Working through a compensation claim can be difficult to navigate if you don't have an experienced compensation law expert on your side. At ROC Legal – our team ensures smooth sailing from start to finish, providing you a stress-free experience.
If a loved one, or someone who was financially supporting you has died, and you have not received 'adequate provision', it is possible to challenge the estate (whether there was a will or not). The person challenging an estate is referred to as the 'applicant' or 'plaintiff' and the legal term for this type ofRead More »I have been left out of an estate. What can I do?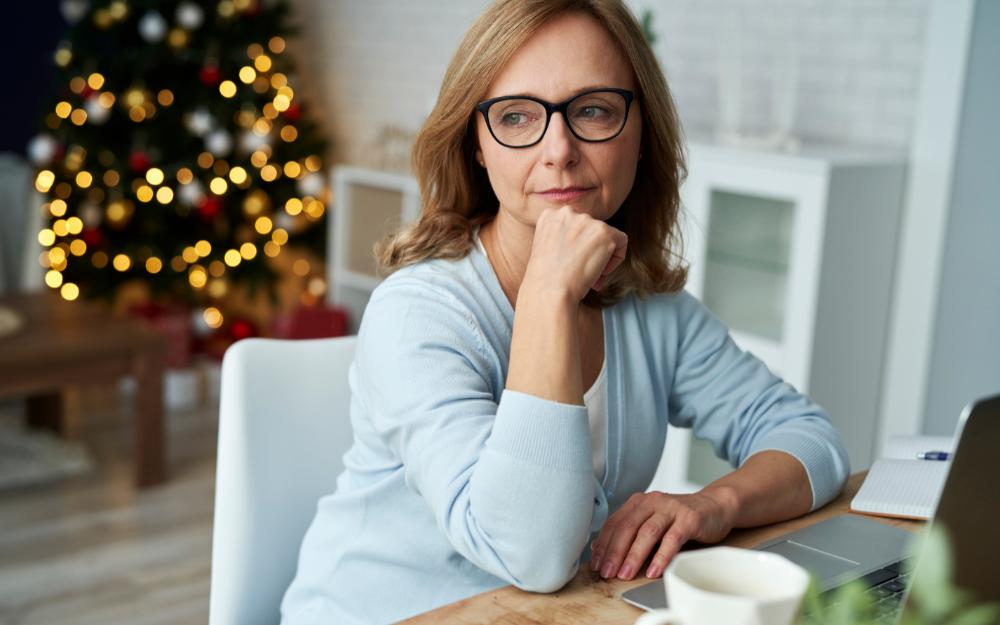 When it comes to personal injuries in Queensland, understanding the process of making a Compulsory Third Party (CTP) claim and the support available through the National Injury Insurance Scheme (NIISQ) is crucial. Understanding CTP claims for personal injuries In Queensland, the Compulsory Third Party (CTP) insurance scheme provides coverage for personal injuries caused by motorRead More »CTP Claims in Queensland and the National Injury Insurance Scheme ('NIISQ')
We're compensation legal experts, and we're waiting to take your call.
Get in touch with the legal professionals who care at ROC Legal on