Hervey Bay Compensation Lawyers
Our Hervey Bay Compensation Lawyers are legal experts who specialise in compensation law. At ROC Legal, our primary focus is to get compensation for people who have been injured at work, on the roads or in a public place.
Check if You Can Claim Compensation
At ROC Legal, we've been helping Queenslanders receive compensation and lump-sum payouts! Get our help today! 
Why Choose Our Hervey Bay Compensation Lawyers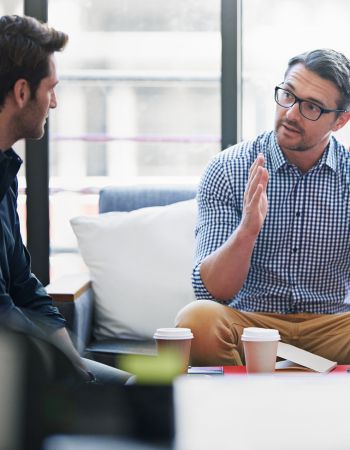 ROC Legal, Hervey Bay Compensation Lawyers play a vital role in supporting individuals who have suffered physical, emotional, or financial harm due to negligence or wrongful actions.
Our  Hervey Bay compensation lawyers help people injured at work, on the roads, or in public places claim the compensation they deserve.
If you have been injured in such a circumstance, book a free, no-obligation consultation with the team at ROC Legal today.
Check now if you're eligible for compensation! 
Find out now if you can claim compensation.  Your online check only takes a couple of minutes.
The Compensation Claim Process
When filing a compensation claim, it is essential to understand the process involved. ROC Legal Hervey Bay compensation lawyers will guide you through each step, ensuring that you are well-informed and prepared.
Initially, the first step in the compensation claim process is to consult with a ROC legal Hervey Bay compensation lawyer. We will carefully review your case and gather all relevant evidence to build a strong foundation for your claim. This includes collecting medical records, photographs, witness statements, and any other documentation that supports your case.
Once all the necessary evidence has been gathered, one of our ROC legal Hervey Bay compensation lawyers will proceed to the next stage of the process, which involves negotiating with the defendant's insurance company. This is a crucial step as it aims to reach a fair settlement without the need for a lengthy court battle.
During the negotiation process, one of our lawyers will use their expertise and experience to advocate for your rights and ensure that you receive the compensation you deserve. We will carefully assess the value of your claim, taking into consideration factors such as medical expenses, lost wages, pain and suffering, and any future financial implications resulting from your injuries.
While the majority of compensation claims are resolved through negotiation, there are instances where an agreement cannot be reached. In such cases, our ROC legal Hervey Bay compensation lawyers will be fully prepared to take your case to court.
Throughout the entire compensation claim process, our ROC legal Hervey Bay compensation lawyers will provide you with regular updates and guidance. We will keep you informed about the progress of your case, answer any questions you may have, and provide you with the support you need during this challenging time.
In conclusion, the compensation claim process involves several crucial steps, from gathering evidence to negotiating with the defendant's insurance company and, if necessary, representing you in court. With the help of a skilled ROC Legal Hervey Bay compensation lawyer, you can navigate through this process with confidence, knowing that your rights are being protected and that you have a dedicated advocate fighting for the compensation you deserve.
Compensation Entitlements
If you have suffered injuries or damages due to an accident or incident, you may be entitled to various types of compensation. Our Hervey Bay compensation lawyers will assess your unique circumstances and help you understand your entitlements. These may include compensation for medical expenses, rehabilitation costs, loss of earnings, pain, and suffering, and in some cases, future financial loss. By engaging the services of a skilled compensation lawyer, you can ensure that you receive the maximum compensation you deserve based on the severity and impact of your injuries.
When it comes to compensation for medical expenses, it's important to note that it covers not only the immediate costs but also any ongoing treatments or therapies required for your recovery. This can include doctor's visits, surgeries, medications, physical therapy, and even psychological counselling if necessary. The goal is to ensure that you receive the necessary medical care without having to bear the financial burden.
Rehabilitation costs are another crucial aspect of compensation entitlements. Depending on the nature and extent of your injuries, you may require specialized treatments or therapies to regain your physical or cognitive abilities. These can include physiotherapy, occupational therapy, speech therapy, or vocational rehabilitation. By including rehabilitation costs in your compensation claim, you can access the resources needed to facilitate your recovery and improve your quality of life.
Loss of earnings is a significant concern for many individuals who have been injured and are unable to work. Compensation for loss of earnings aims to provide financial support during the period of time when you are unable to earn your regular income. This can include compensation for both past and future loss of earnings, considering factors such as your occupation, potential career advancements, and the impact of your injuries on your ability to work.
Pain and suffering is a complex aspect of compensation entitlements, as it seeks to compensate individuals for the physical and emotional distress caused by their injuries. The amount of compensation awarded for pain and suffering can vary depending on factors such as the severity of the injuries, the impact on daily life, and the long-term consequences. Skilled compensation lawyers can help you navigate this aspect of your claim and ensure that you receive fair compensation for the pain and suffering you have endured.
In some cases, compensation entitlements may also include future financial loss. This considers the potential impact of your injuries on your future earning capacity and financial stability. By considering factors such as potential career limitations, ongoing medical expenses, and the need for long-term support, compensation lawyers can help you secure the necessary funds to safeguard your financial future.
Compensation Time Limits
It is important to note that compensation claims have time limits. In Hervey Bay, as in other parts of Australia, the time limits depend on the nature of the claim. For most personal injury claims, including workplace injuries, workers generally have three years from the date of the incident to file a claim. Therefore, it is crucial to consult with a Hervey Bay compensation lawyer as soon as possible to ensure you do not miss out on your entitlements due to time constraints.
No Win No Fee Compensation Claims
A significant advantage of seeking assistance from ROC Legal is the availability of no win no fee services. This means that if your case is not successful, you will not be required to pay any legal fees. This arrangement allows individuals who may otherwise be hesitant to seek legal help due to financial constraints to pursue compensation without worrying about upfront costs. It also emphasizes the lawyer's confidence in the strength of your case as they only charge fees if they successfully secure compensation on your behalf.
We're compensation legal experts, and we're waiting to take your call.
Get in touch with the legal professionals who care at ROC Legal on

"It's been a journey, but your professionalism and advice have been really appreciated. You've made what is never an easy process to go through simple, thorough, and successful. I really appreciate the time and effort you put into my case, just being able to pick up the phone and call when I needed advice or something clarifying was something that really helped me through the process. I will have no hesitation passing on your details to any friends/contacts should they ever need representation."
– Matt

"I am so grateful to you, Rob, having made this amazing win a reality. Your professionalism was impeccable. Your steadfast support made it all possible. Without it I might well have given up. I can live now my retired life with more peace, more financial flexibility and less emotional baggage. Wishing you all the success you richly deserve and accolades coming your way in the future. I am forever grateful."
– Harald

"Thank you for the legal advice and help throughout the year I suffered. You are a very strong person that I trusted to listen to my story and what I went through. Thank you from the bottom of my heart."
– Kym
We confidently back ourselves to represent you with a No Win, No Fee guarantee.
If a loved one, or someone who was financially supporting you has died, and you have not received 'adequate provision', it is possible to challenge the estate (whether there was a will or not). The person challenging an estate is referred to as the 'applicant' or 'plaintiff' and the legal term for this type ofRead More »I have been left out of an estate. What can I do?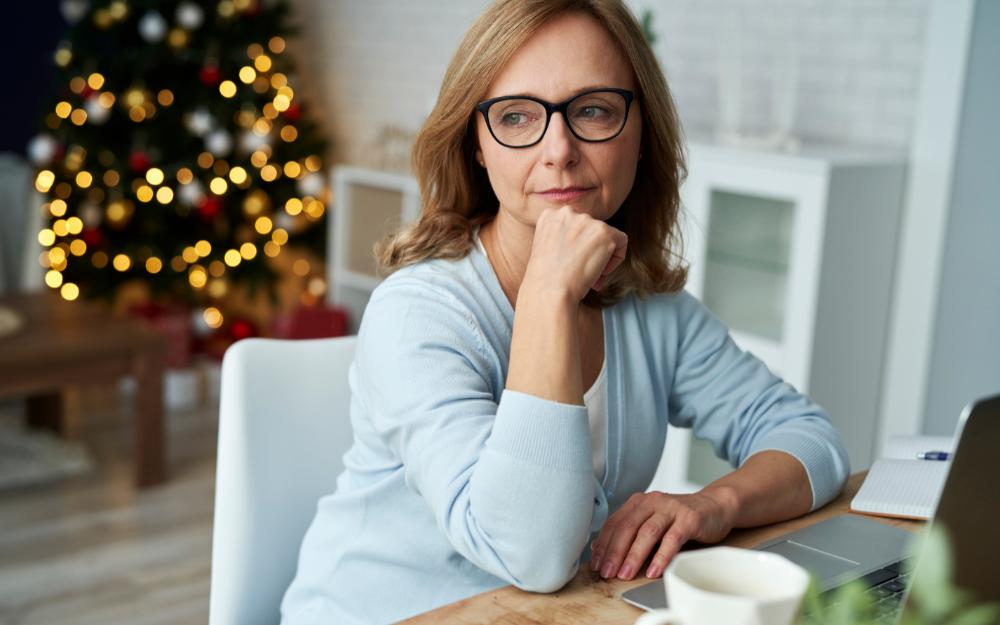 When it comes to personal injuries in Queensland, understanding the process of making a Compulsory Third Party (CTP) claim and the support available through the National Injury Insurance Scheme (NIISQ) is crucial. Understanding CTP claims for personal injuries In Queensland, the Compulsory Third Party (CTP) insurance scheme provides coverage for personal injuries caused by motorRead More »CTP Claims in Queensland and the National Injury Insurance Scheme ('NIISQ')
What is a journey claim? In Queensland, a journey claim refers to a legal right that allows workers to seek compensation for injuries sustained during a journey to and from their workplace. These journeys can include commuting between home and work, traveling to off-site meetings, or running work-related errands. Under the Workers' Compensation and RehabilitationRead More »What is a Journey Claim in Queensland?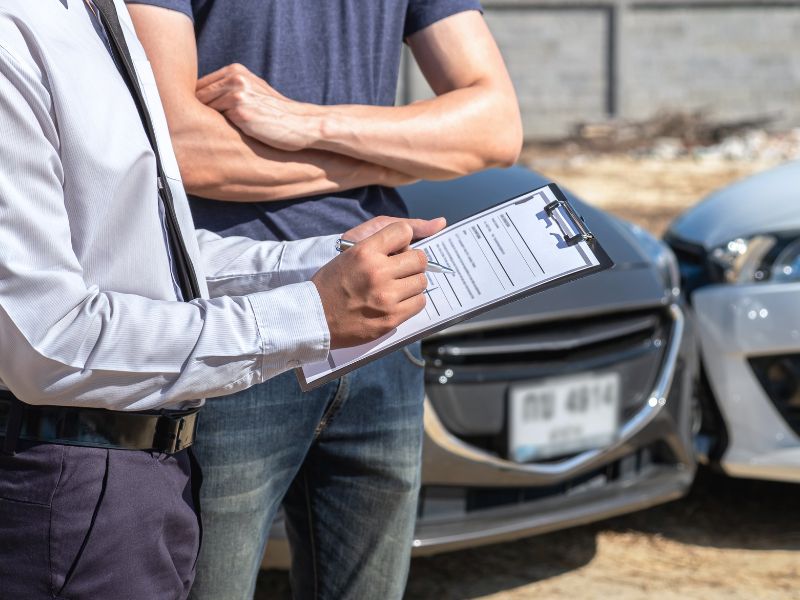 We're compensation legal experts, and we're waiting to take your call.
Get in touch with the legal professionals who care at ROC Legal on